Are you tired of technical jargon and confusing advice?
We're like Google Translate™ for geek-speak.
Albert Einstein supposedly said "If you can't explain something so your grandmother understands it, you don't understand it." Whether that's true or not, it's a philosphy we live by at Khamma Group. We understand technology, and translate that to language relevant to you and your organization.
You probably find the details of computers, firewalls, and 'the cloud' about as exciting as accounting or legal matters. However you do understand their importance in today's world. Our mission is to handle the unpleasant parts of technology, so you can focus on your mission.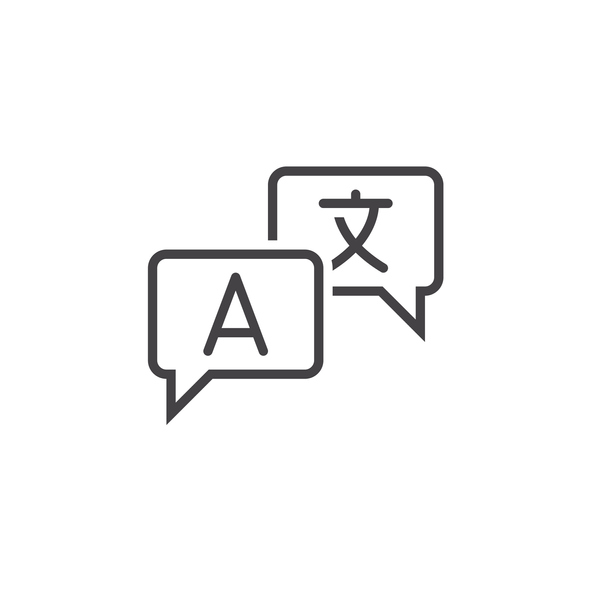 What we do
Assess
We'll look at the big picture of your network, without overlooking the details. You'll get a comprehensive report showing where you're doing well, and where we can make improvements.
Secure
In today's world security is the first area we have to address. We'll patch up any obvious holes first, then implement our well tested model to keep you as safe as possible.
Maintain
Network monitoring, software updates, bug patches and change management are business as usual for us. We'll monitor and maintain your environment according to best practices without breaking the bank.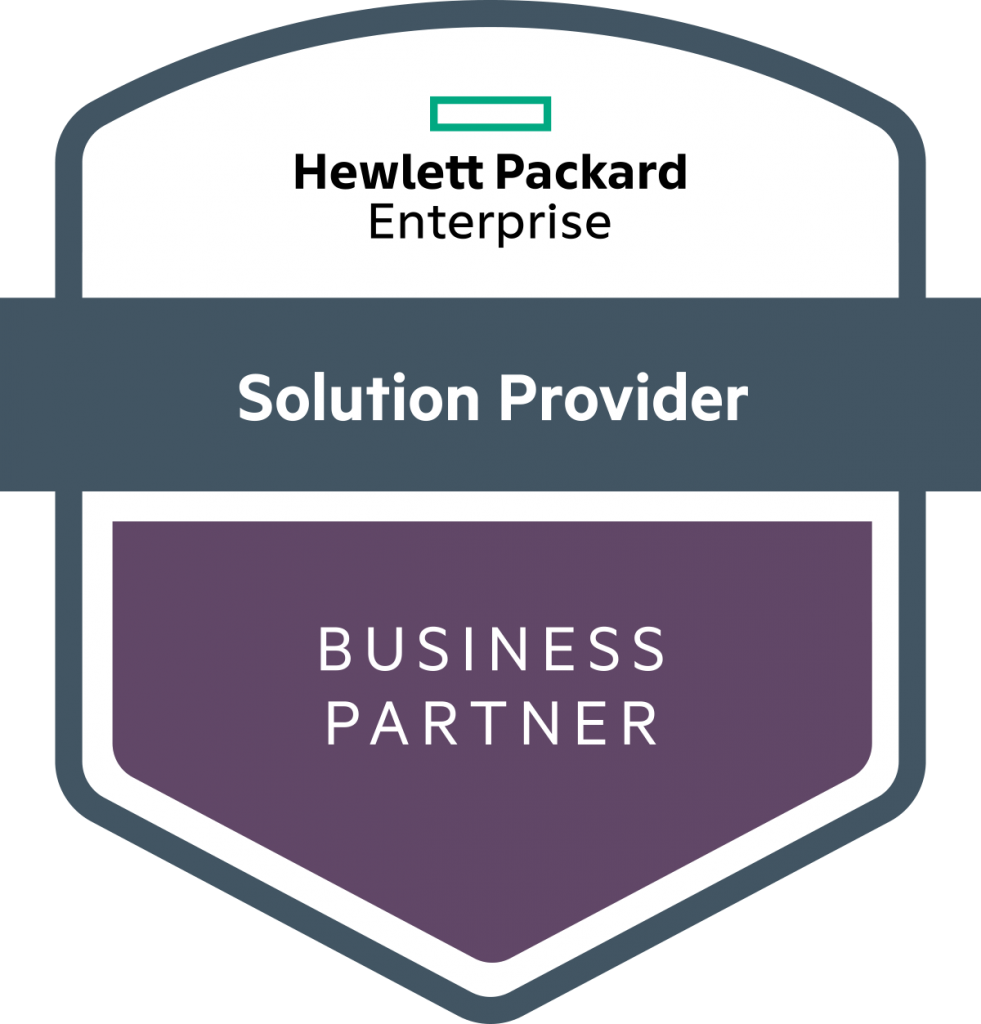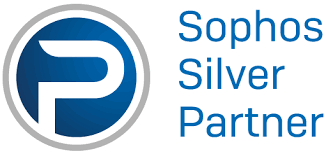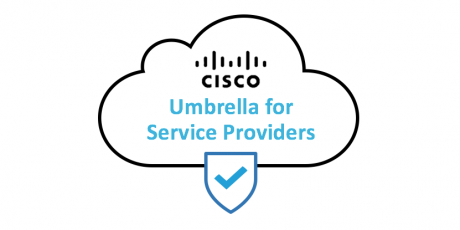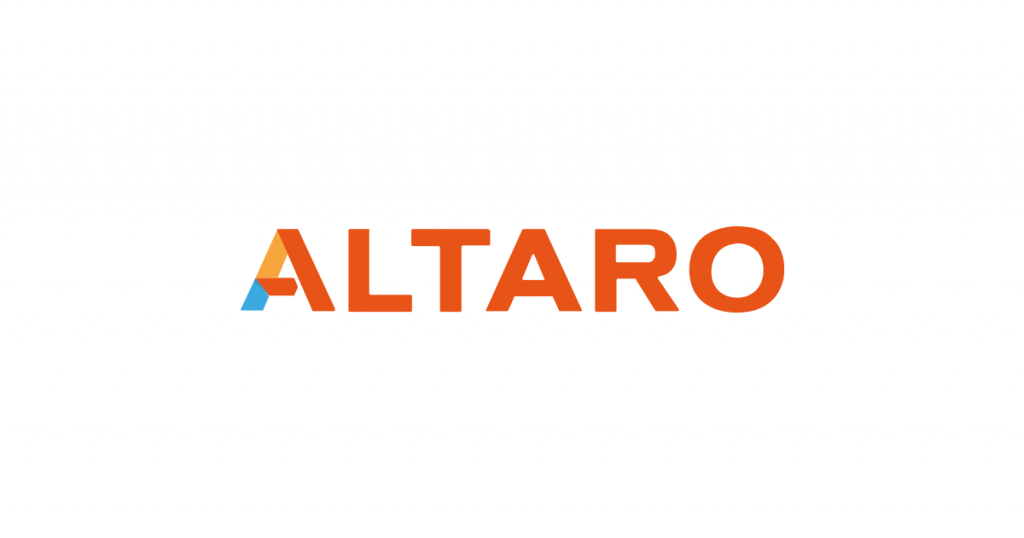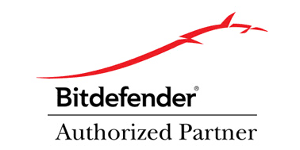 Testimonials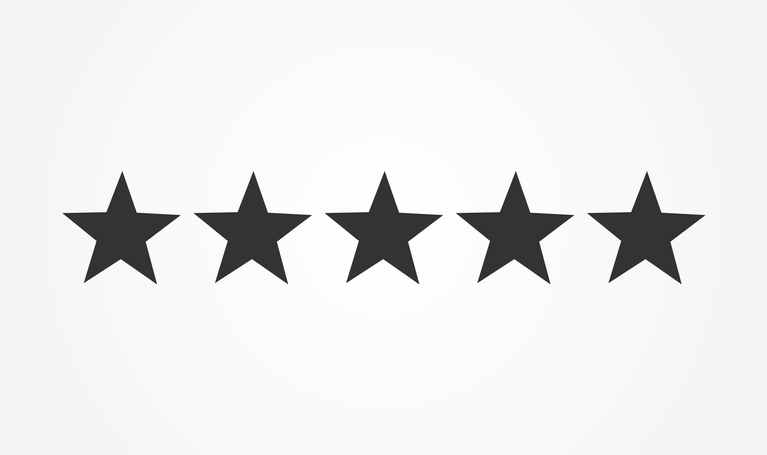 Khamma Group has become an integral part of our operations. They are very responsive to our needs and we have come to rely on them to handle complex technical issues with relative ease. Help is just a phone call away which is crucial in today's fast paced environment.
— Kevin Heitz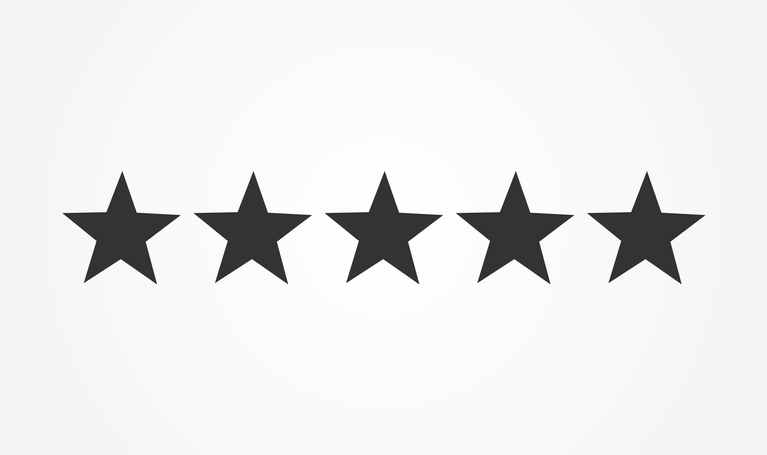 We've used the team at Khamma Group for 15 years now. We trust them completely to guide us through today's technology maze. They are easy to work with and understand our business goals.
— Ken Elmore
Ready to Get Started?
Send us a message. One of our team members will get right back to you.
You can also call us M-F 8am-5pm Central